What's new
This week was really intense from a work perspective. Not "bad intense", but the kind of week where every day was spent with such a level of focus, that at 5 PM or so I found myself staring off into space and forgetting words. I think I got some good things accomplished, but my brain also felt like mush by the time the weekend came.
This week I'm traveling to San Jose for work (I just checked into my hotel a little while ago!), so I fully expect this week to also be eaten by work. So I don't promise anything terribly interesting for next week's post…
However, I did take advantage of a Sunday in San Jose to visit the Computer History Museum in Mountain View! I try to visit the museum every few years, and while a lot of the exhibits are the same, enough things change that I always get something new from the visit. Also, I've been doing a lot of reading about hardware development and the history thereof lately, so it was interesting to examine the museum through that new lens.
I may write more about my visit later this week — it definitely sparked some thoughts — but in the mean time, here are a few photos I took while wandering around the museum.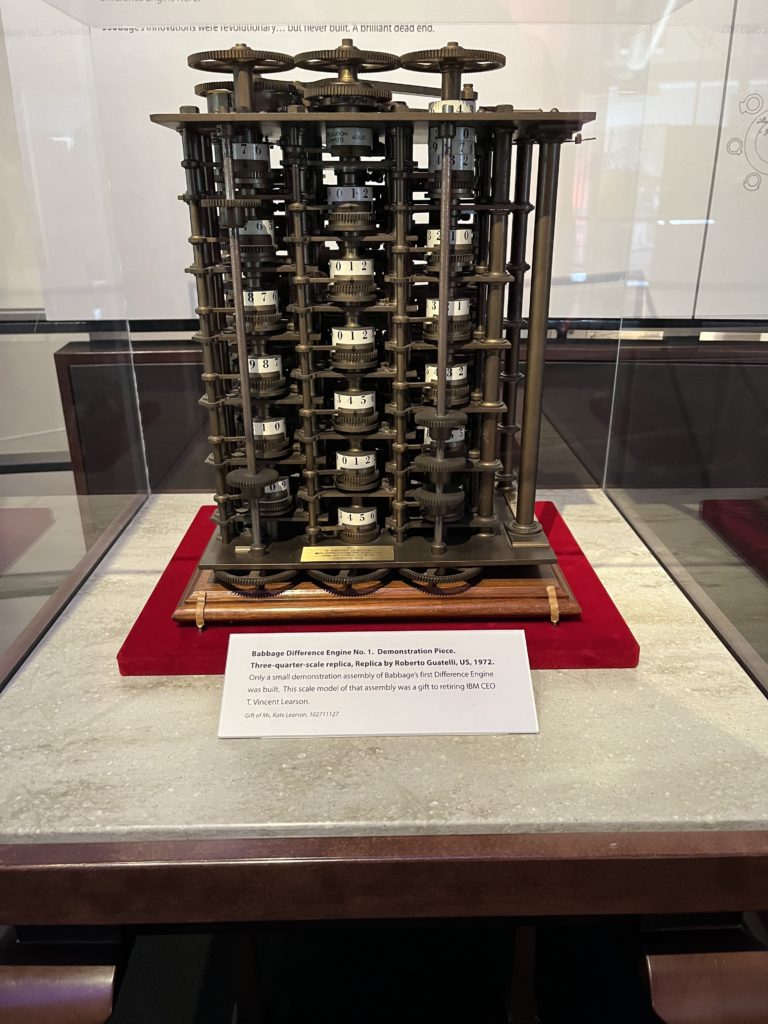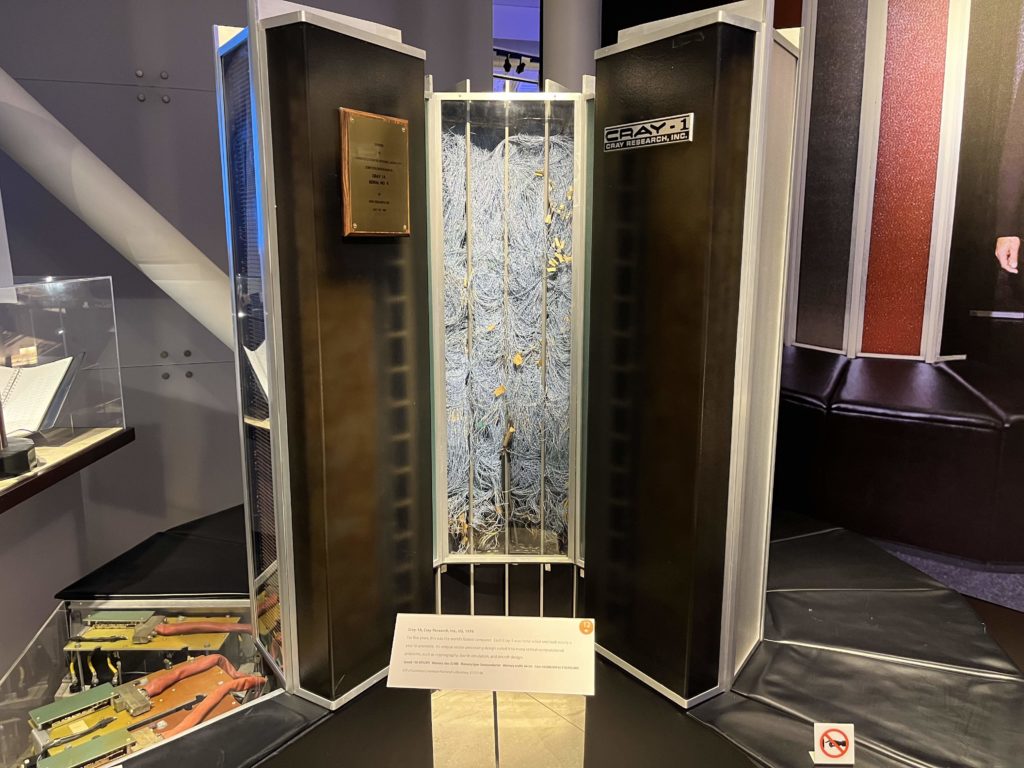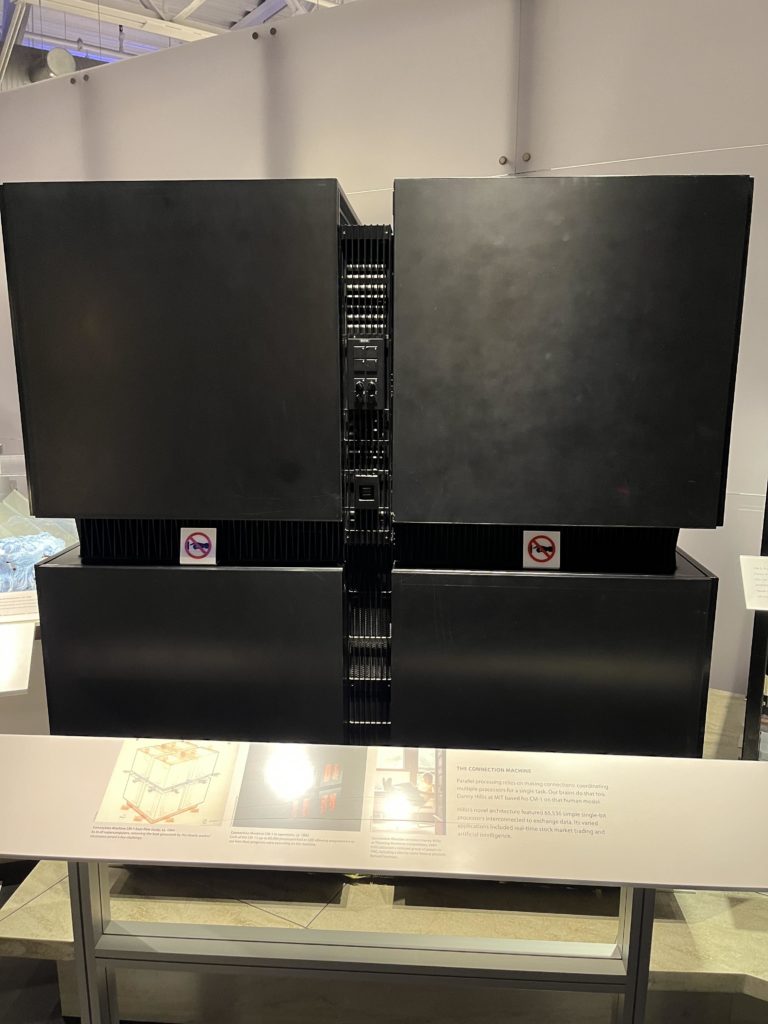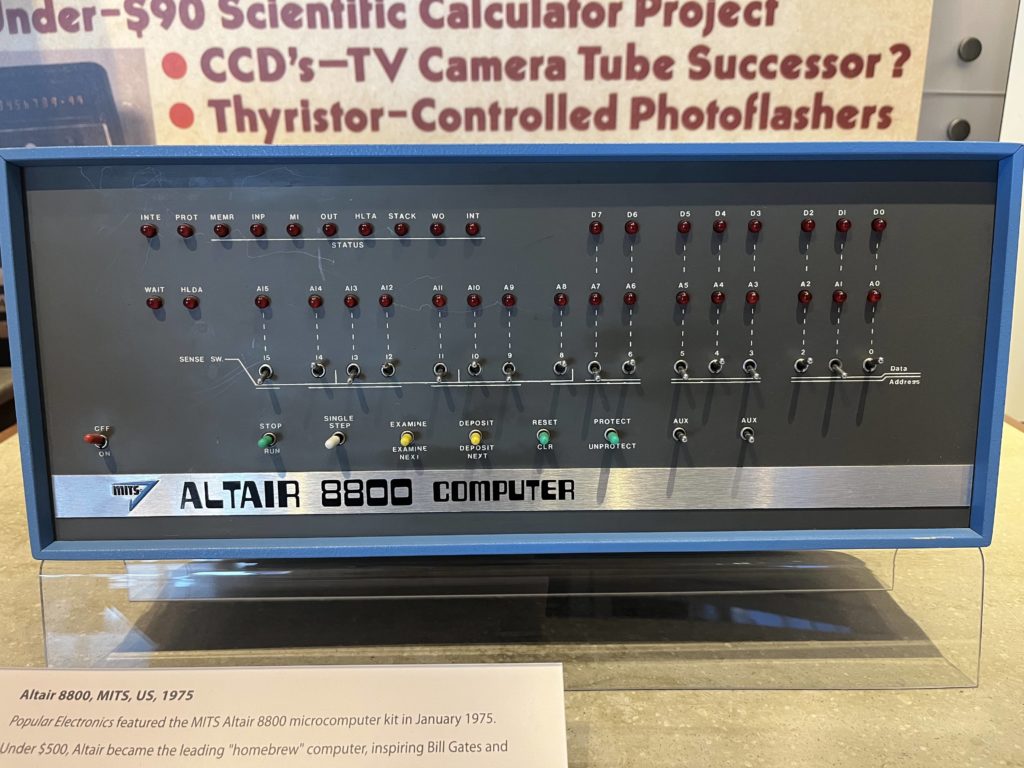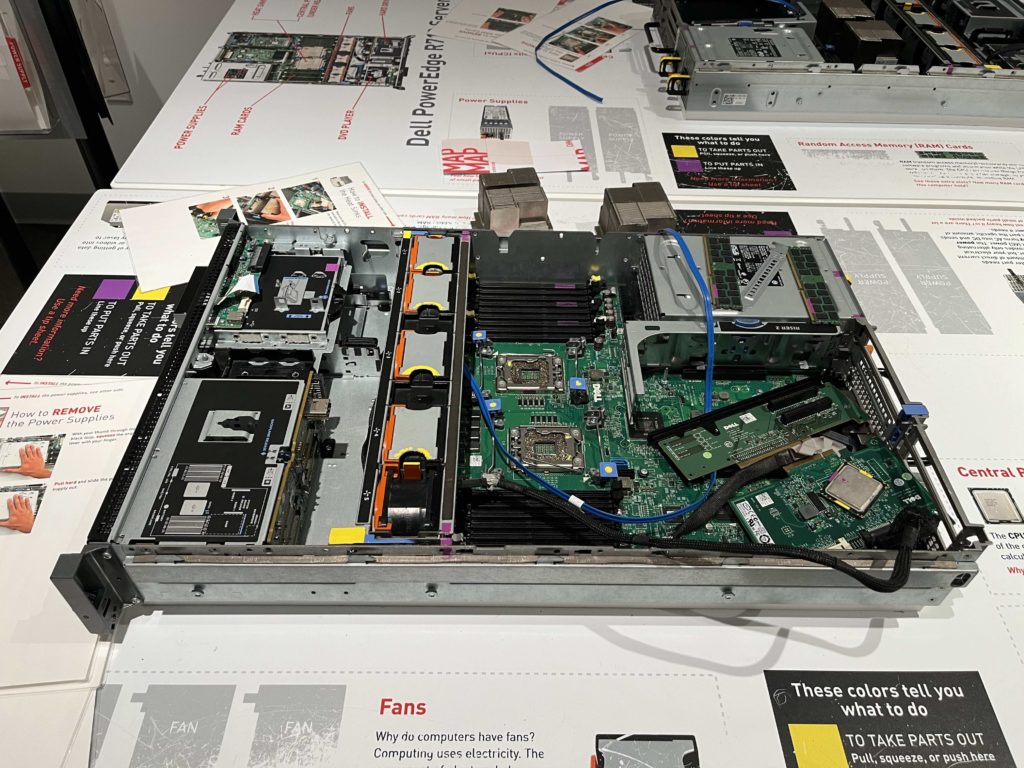 What I'm reading
I don't have a ton to share this week — honestly, the whole week feels like a blur — but here are two books that I recommend.
The Red Scholar's Wake, by Aliette de Bodard: As the blurb says, "Lesbian space pirates!" Also, a really wonderful novella about building a new relationship amidst grief, power differentials, politics, and space battles. I think I basically recommend everything that de Bodard writes, but especially this. And it basically stands alone! So you can read this first, without going back to the other stories in the same world.
Dealers of Lightning: XEROX PARC and the Dawn of the Computer Age, by Michael Hiltzik: I've just started this, but it's already a really interesting snapshot of a key period in the development of the personal computer.
Recent recipes
Pet photos