I listen to a fair number of podcasts these days, but I still follow way more feeds than I actively listen to. I recently went through and cleaned up the feeds I don't listen to anymore, and I thought I'd share the ones that made the cut.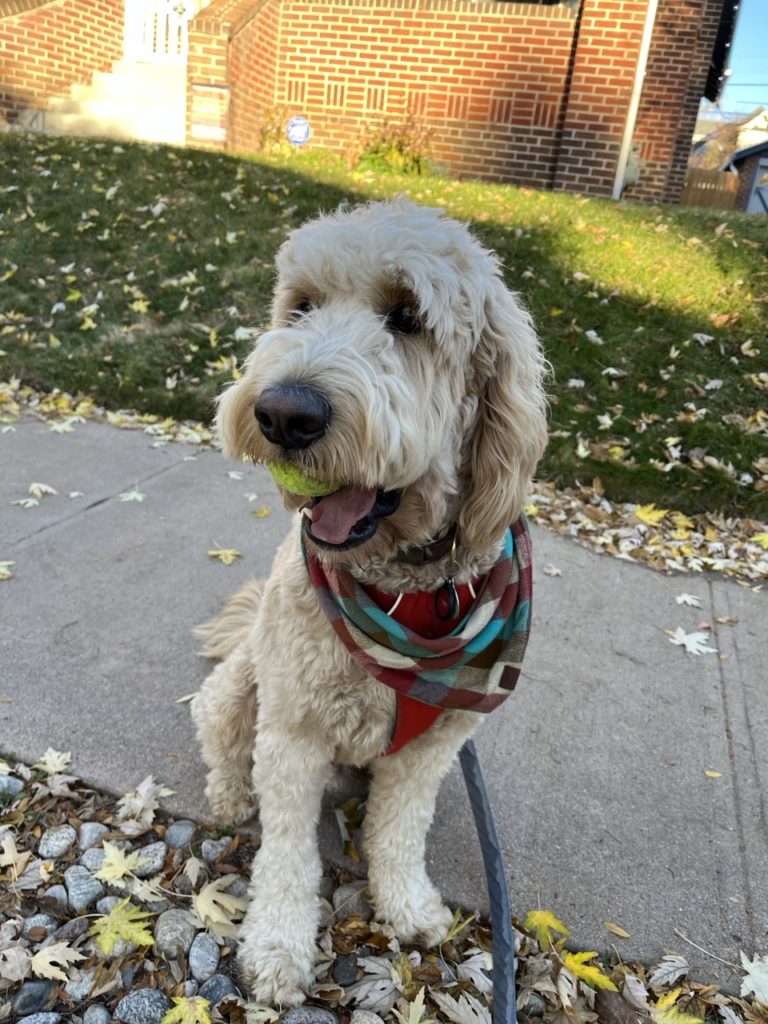 I have a few podcasts that I'll generally listen to whenever there's a new episode:
And then I have a set of podcasts that I dip in and out of, depending on whether the description looks interesting:
It might seem like enough, but there are always more dog walks! What are you listening to?